Cost-Effective Test & Tag Services
Blue Shadow Test & Tag is a local Gold Coast company with the aim of providing the means to improve the safety of your workplace. We provide Electrical test & tag services to the AS/ANZ 3760:2010 standard. We want to ensure that your site is a safe place to work, not only for you but your clients as well.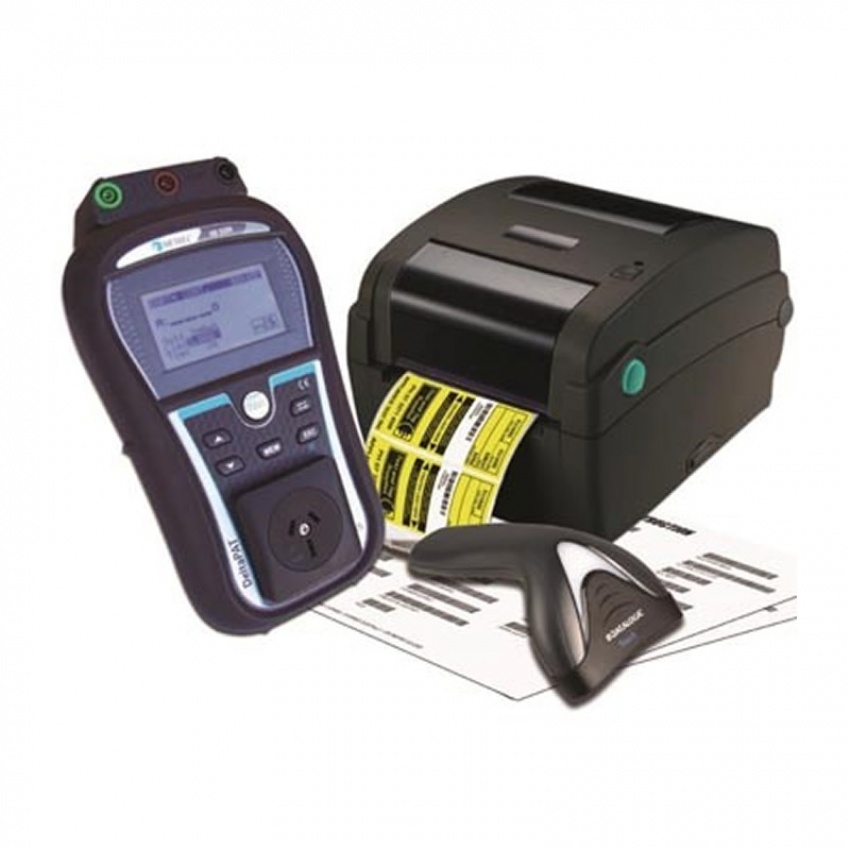 At Blue Shadow Test & Tag, we focus on providing a premium test and tag service on the Gold Coast at highly competitive prices.
If this is what your business needs then call us on 1300 76 77 55
Why Blue Shadow Test & Tag will work for You.
Our services will ensure you are moving in the right direction towards the safety of you and/or your business.
Our aim is working to reduce risk and improve business through compliance with the creation of suitable Test & Tag OHS records.
Fully Licensed & Insured
Upfront Pricing, we only do the work that you want us to do
Professional, experienced & Qualified Technicians
Flexible Scheduling at a time that Is convenient
Prompt Arrivals That Will Not Upset Your Busy Schedule
Reminders emailed for re-compliance when required
Tax Invoice provided
Electrical Licence #86834
If you are an employer, you have a duty of care to ensure that employees and visitors to the workplace are safe from injury and risks to health. You must therefore manage any safety risks surrounding electrical hazards, in accordance with the requirements of the AS/NZS 3760:2010
We will always endeavour to provide our services to you with minimal disruption to your business operations using our professional, fully trained technicians.
The Blue Shadow Test & Tag trained operator will perform the following on each of your appliances:
1. Each appliance will be disconnected from the power and visually inspected for any damage or wear. This includes the plug itself, any damage to the cord insulation, flexibility for the cord and its anchors.
2. The Test And Tag Technician will use our calibrated Portable Appliance Testers to test for any danger that cannot be seen by the human eye like damage to the insulation or a bad earth.
3. Once the device is passed it will have a Test & Tag compliance sticker put on it which will indicate the date, time and operator that tested it. This is also recorded for you.
Standard Tests
Number of Tags - 1 to 10 $55.00 inc GST - additional Tags at $3.85 each
We provide a detailed report of test results, which assures you that testing has taken place and the same can be presented to support any investigations, if required. Test is performed at your address (Gold Coast)