Request a Quote
Request a quote for your next event, no matter what the size, you will be pleasantly surprised at how affordable a quality event is.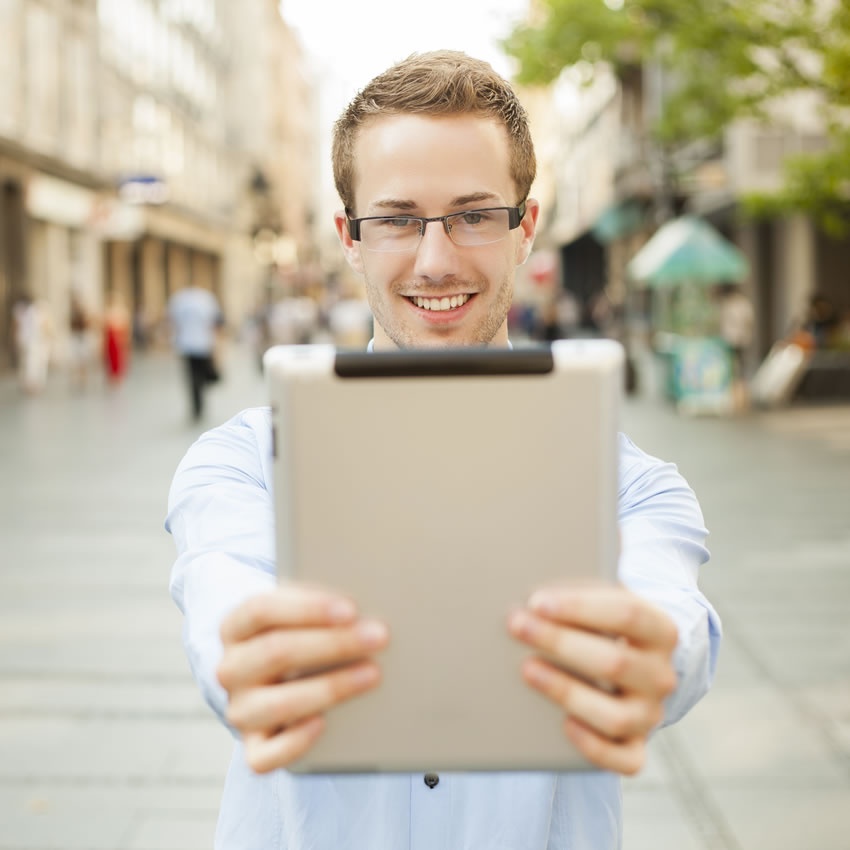 Blue Shadow Group are your local audio visual specialists. For over 18 years, we have been producing all types of events, from gala dinners, conferences, exhibitions and product launches to music festivals and outdoor cinemas.
From the latest in sound, visual and lighting effects through to video production services, we strive to offer you the greatest value at affordable prices.
Please fill out as much details as possible and we will be in touch within 24 hours. Should you wish to talk to someone please call 1300 767 755 and a member of our events team will be able to assist you.
Get in touch, we'd love to hear all about your event!