Community Events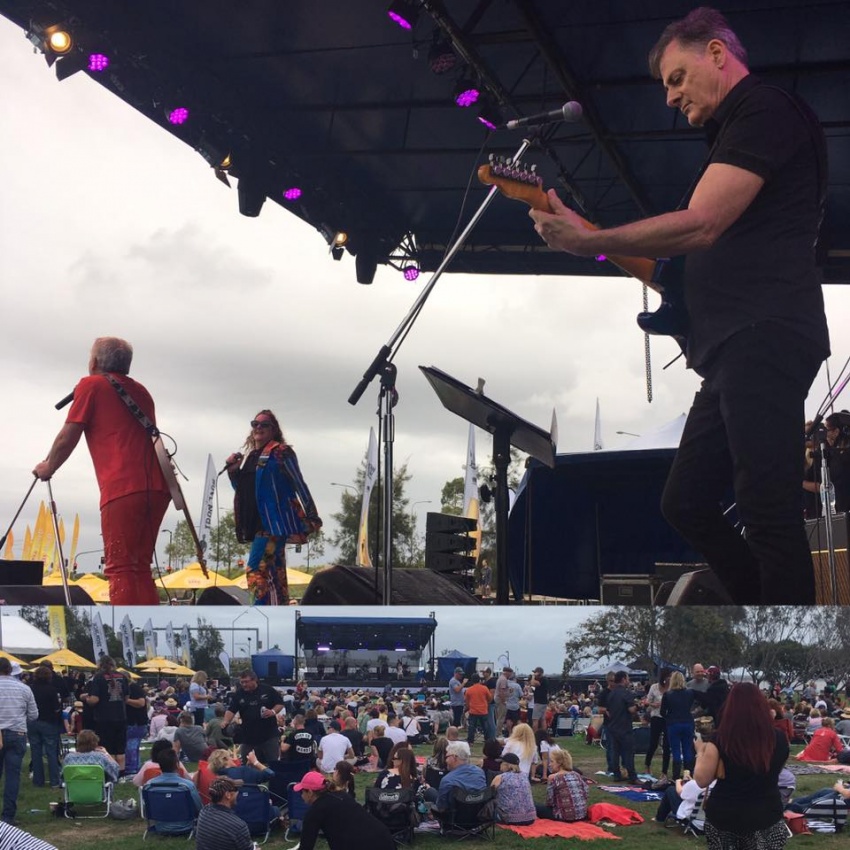 Getting the family together, singing to your favourite songs and enjoying the festive atmosphere, who doesn't love a community event?
Throughout the years we have produced many Community Events along the Gold Coast and we understand the importance of keeping the community happy by providing an amazing sound and lighting design to ensure that the audience can have an enjoyable experience.
We have also manage the AV production for New Year's Eve Concerts and Christmas Carols where we liaise closely with the organiser to coordinate the performance times, fireworks display and of course Santa's grand entrance!
Our audio visual equipment hire for Christmas Carols, corporate Christmas parties, and family events can range from a simple PA system and microphone hire to a full event production, including event lighting, LED screens, band equipment and stage management.
One of the most picture-perfect Carols were the ones organised by the Southport Yacht Club at the Damian Leeding Park in Coomera. The music was heard far and wide and, most importantly, with perfect clarity thank you to our Adamson Contour Array sound system. The lighting design we supplied was extensive, guaranteeing a full colour stage wash that complemented the festive theme.