Car Launches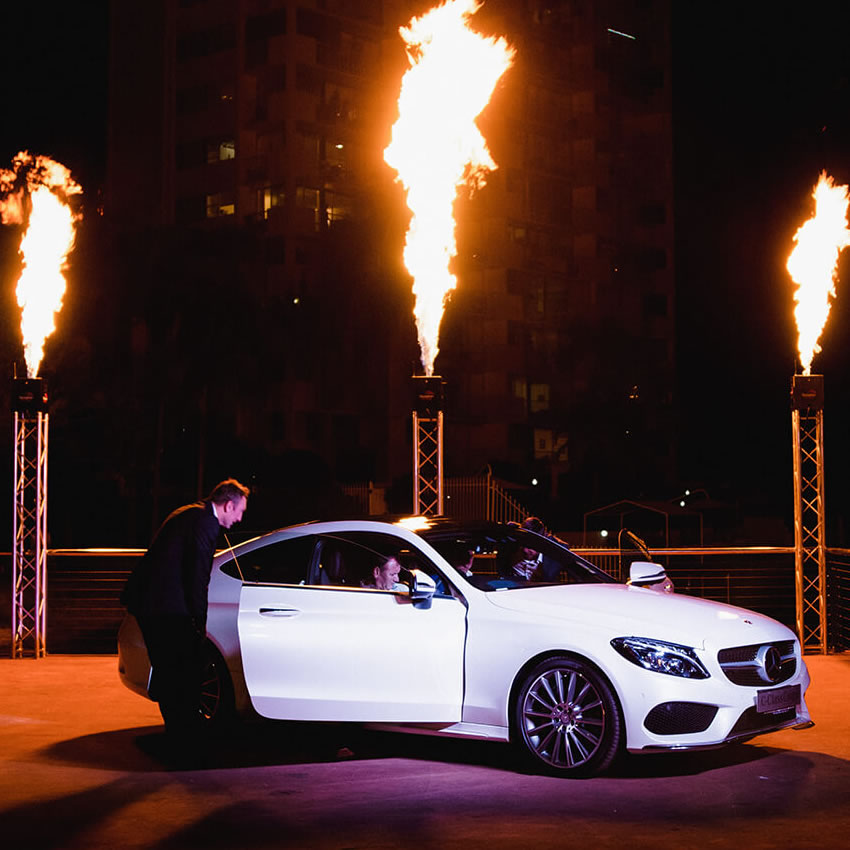 Organising a car launch can be stressful as you are dealing with large spaces to fit your vehicles, while still looking elegant for your guests. That's where we come in!
We can dress any area in to the perfect space for your launch event: whether it be giving a car dealership a makeover or converting a large empty warehouse, we will help you get your guests in the buying mood!
A simple set up could be adding ambient event lighting and music, a stage and microphone for speeches, or we could go bigger by dressing the space with drapes and LED walls. The possibilities are literarily endless!
We have worked with clients such as BMW, Mitsubishi, Volkswagen, Mercedes and Honda to enhance their sales training days and help make their car launches unforgettable.
More than event equipment hire, give us a call to see what we can do for your latest model!
To help you decide what you need, check out our event hire list below:
Large screens, LED Walls, LCD screens
Video walls and LED walls
Laptop Computers (PC Laptops and Mac Laptops)
Wireless Microphone or Roving Microphone
Headset Microphone
LCD Screens – from 24" to 75"
Projector screens – from 8 foot up to 16 x 9 foot
HD Data Projectors
Seamless switchers – For vision mixing
HD cameras
Video recording equipment
12 x 12 LED Multi Pars – For a picture-perfect atmosphere
1m LED strips – To enrich your theming
LED Profile Spot 200w – For the best stage spots
Gobos – Custom gobo for your logo