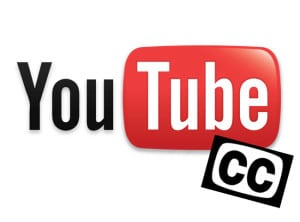 Looking to get your Youtube Videos Closed Captioned? Closed captioning is a great feature to get your content more accessible to a wider audience and allow search engines to find more info about the content. Youtube Now does Automatic Closed Captioning (although it is not perfect). Ask the Team at Blue Shadow Group about our How to Sheet for Closed Captioning or about our Captioning service.
Auto Cue and Teleprompter Service
Blue Shadow Group has a fully mobile autocue and teleprompter service ready to be set up at any location. So if you are looking to deliver your next company message, or need to deliver any script fluently and easily, look no further than our autocue services.
Blue Shadow Group understands the science behind producing the perfect television commercial – first impressions count when showcasing your business or products to your target market and it is essential that the right image is broadcast in the first instance.